Honke Tankuma Honten
Kaiseki /Kyoto Washoku
An long-standing establishment with history and prestige. The soft-shell turtle soup; an exquisite specialty.
Honke Tankuma Honten was established by its founder in 1928 as a Kappo restaurant and has since been adored by gourmets as one of the trailblazers of the Itamae Kappo-style. It is famed for its straight-forward culinary style of bringing out the best from its ingredients with as little alteration to them as possible. A certain excitement can be felt in the air with the chef's skills and expertise being tested daily. Its third-generation and current owner provides the same style of cuisine as his predecessors, while also meeting the various needs of the present age.
Honke Tankuma Honten's specialty is the suppon (soft-shell turtle) soup. The distinct smell of turtle meat is non-existent and only its rich flavors are left to be enjoyed in this truly exquisite dish.
The riverside Yuka seating course start from 16,200 yen (table charge excl.) and include hamo (conger eel) and ayu sweetfish dishes, as well as the specialty suppon soup.
Business hours
11:30 to 15:00 (Last order 13:30)
17:00 to 22:00 (Last order 20:00)
Closed
Irregular
Price
Lunch: From 5,400 yen (Table charge 15%)
Dinner: Average Price 16,200 yen (Table charge 15%)
Smoking
Smoking seating available
Seating
Approximately 50 seats
Address
168 Izumiya-cho, Kiyamachi-dori, Bukkoji-Sagaru, Shimogyo-ku, Kyoto
Telephone
075-351-1645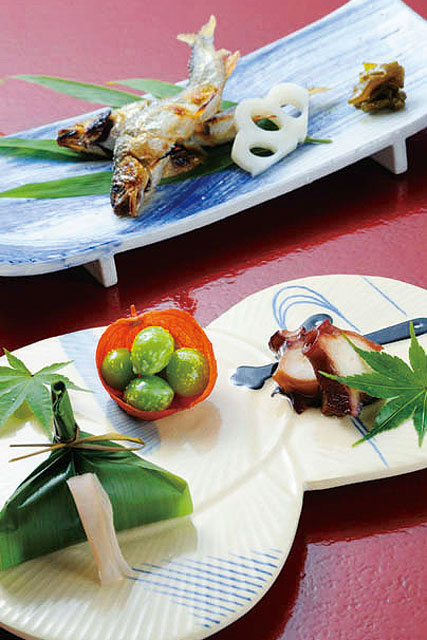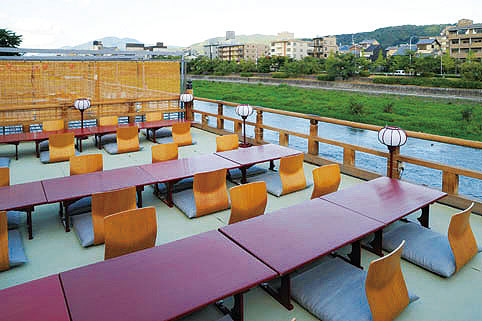 168 Izumiya-cho, Kiyamachi-dori, Bukkoji-Sagaru, Shimogyo-ku, Kyoto
Search
restaurants Nearby