Kacto
Cafe
A modern American-style cafe & restaurant that overlooks the Kamo River.
Kacto is a cafe & restaurant where guests can leisurely feel the passage of time and the seasons along with the scenery by the water.
From morning to noon, you can spend relax while gazing at the sparkling surface of the Kamo River, and at night, enjoy the high-quality cuisine together with drinks.
In spring, you can enjoy the splendid panorama of cherry blossom trees that line the Takase River, and during the summer, spend a luxurious and relaxed time of dining on the famous "Nouryou-Yuka (riverside dining platform)".
Business hours
Branch : 8:00 to 15:00 (15:00 L.O.)
Cafe : 15:00 to 17:00 (16:30 L.O.)
Dinner : 17:00 to 23:00 (22:00 L.O.)

※Lunch time Yuka seating available only from May to September
Price
Minimum order amount :
8:00 to 15:00 ¥3500 per person
17:00 and onwards  ¥7000 per person
Smoking
Prohibited
Seating
Approx 30 seats
Address
133 Saitocho, Shimogyoku, Kyoto,
Telephone
075-341-8787
Directions
Approx 2 min walk from 1st Exit of Gion-Shijo Station
Approx 2 min walk from 1B Exit of Kyoto-Kawaramachi Station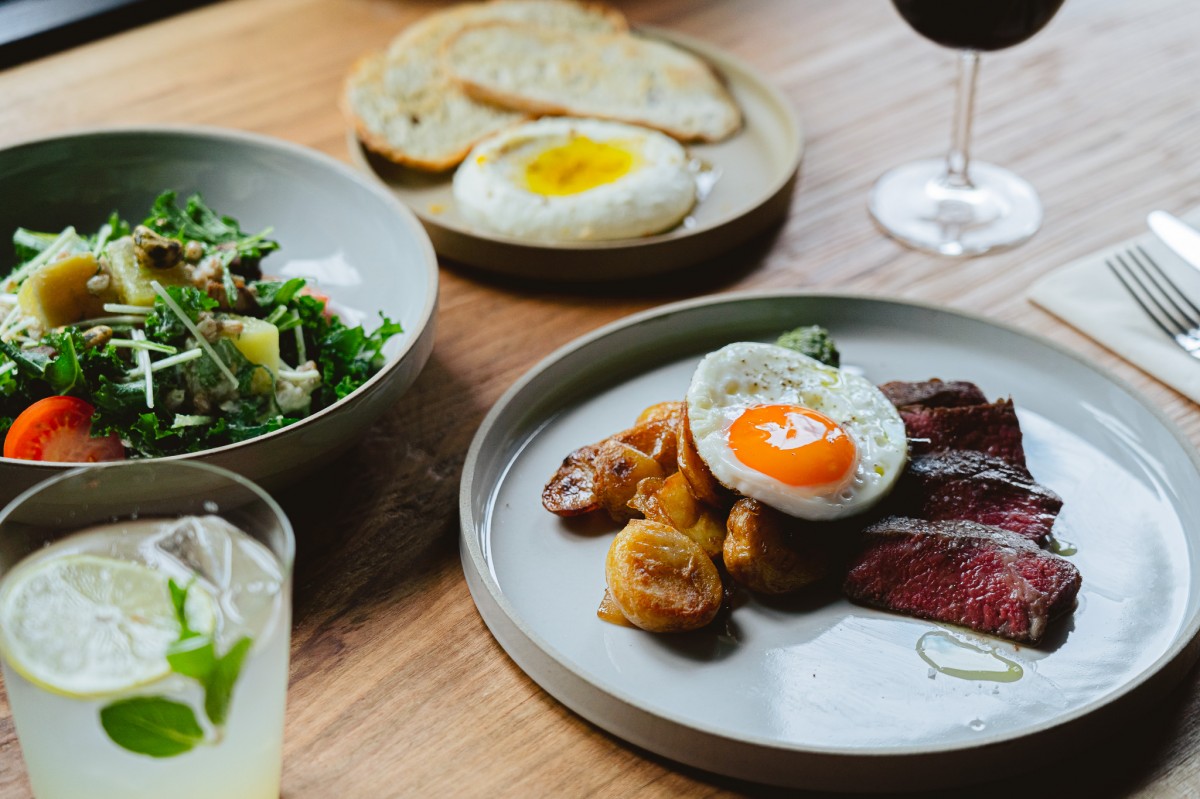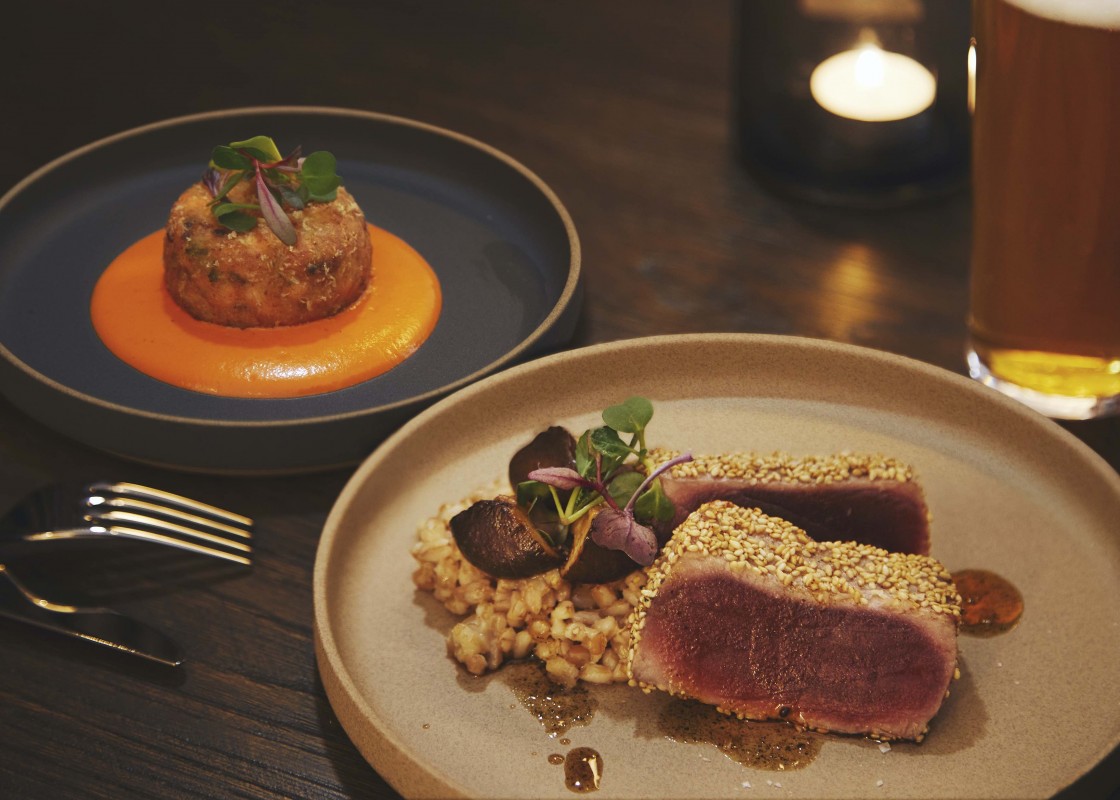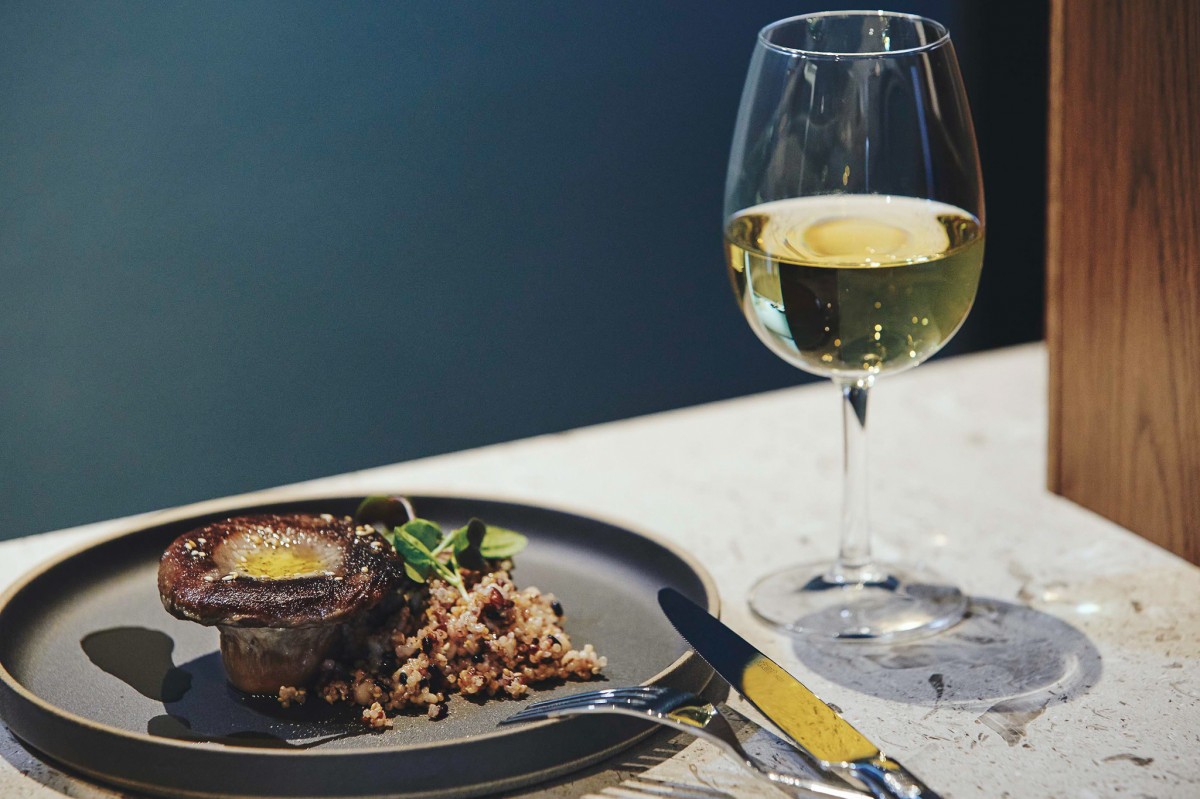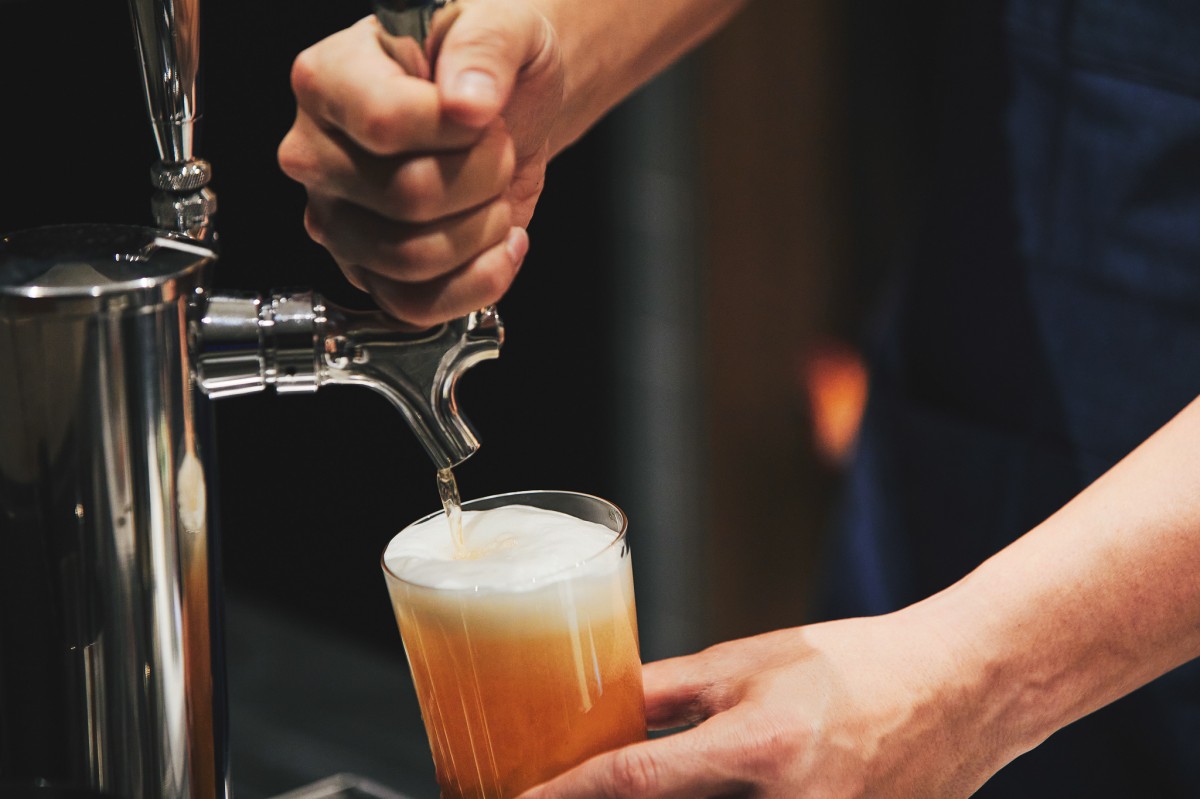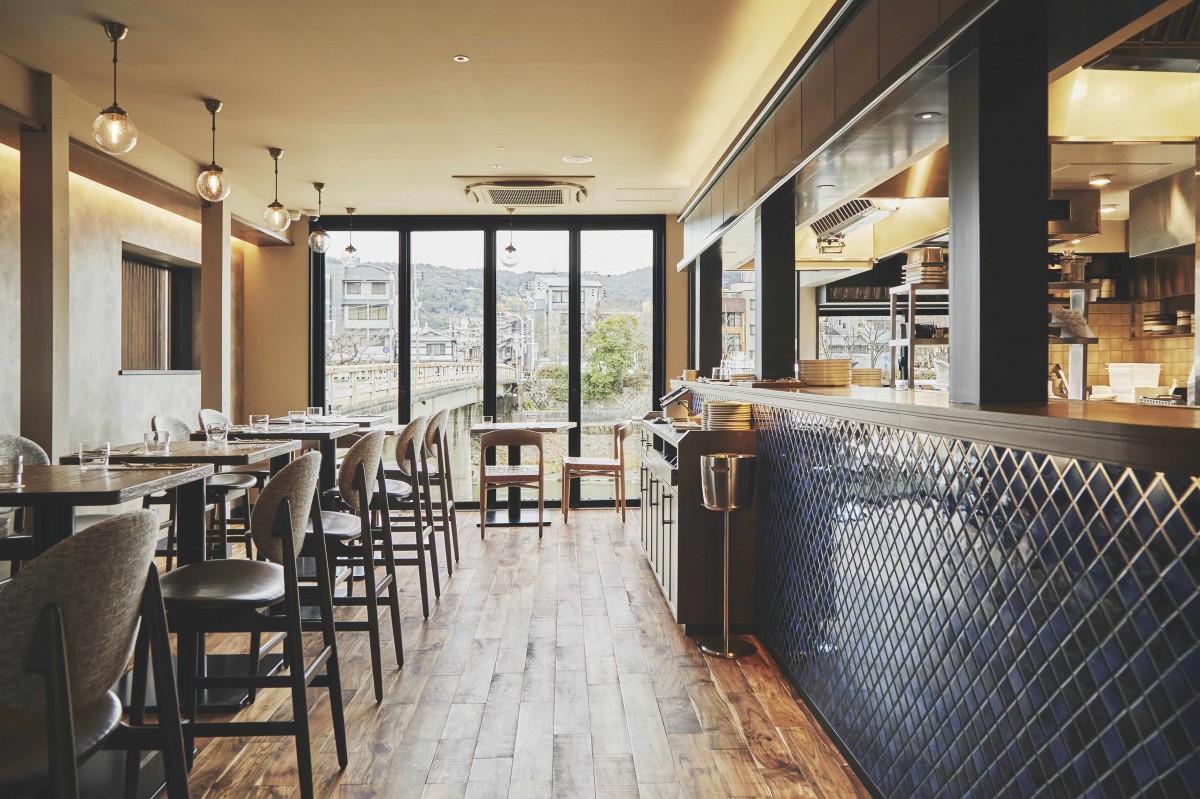 133 Saitocho, Shimogyoku, Kyoto,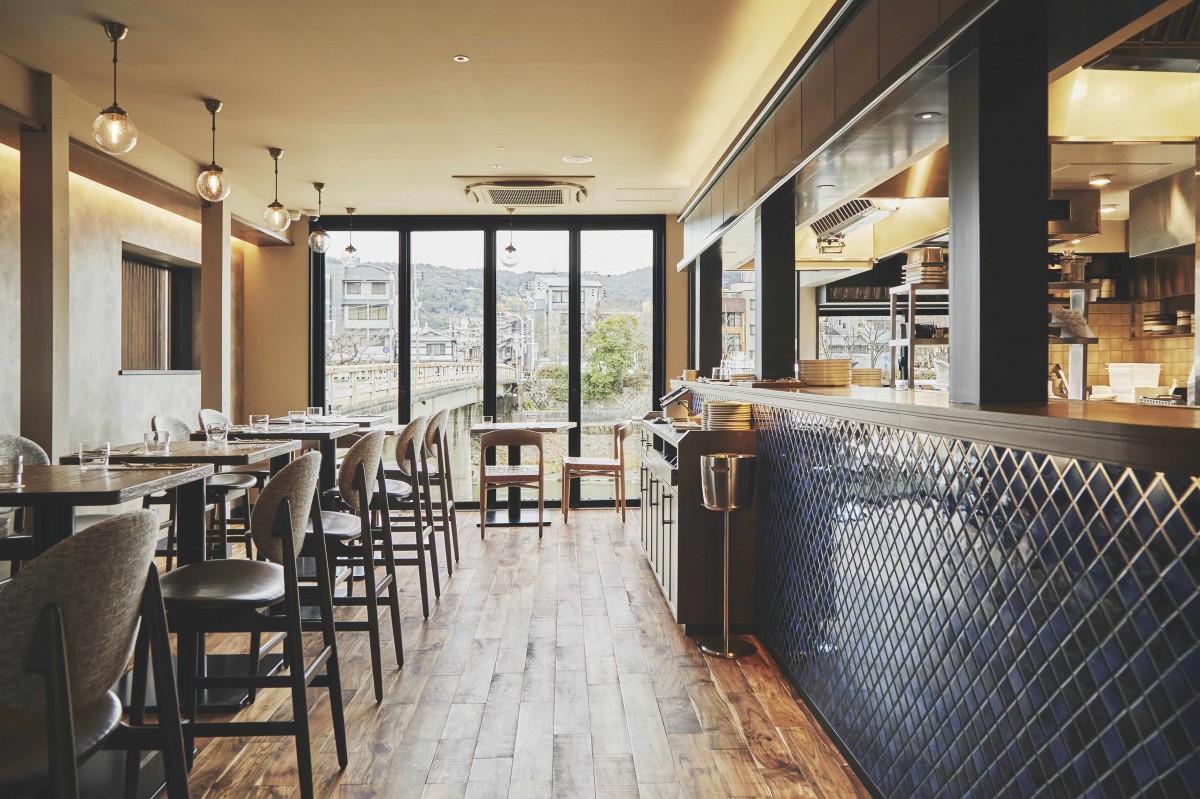 Search
restaurants Nearby