Komai-tei
Sukiyaki / Shabu-shabu
Premium Omi Beef served with confidence that even meat connoisseurs approve of.
Founded in Shinmichi Sanjo, Komai-tei has been getting the nod of approval from the picky meat connoisseurs of Muromachi for over 100 years. As an establishment which previously specialized in the retail and wholesale of meat and with its founder born and raised in Omi, Komai-tei is able to serve highest quality Omi beef with the utmost confidence. Enjoy authentic Kyoto sukiyaki with fresh green onions from Kyoto, onions from Awaji Island and eggs from Tamba-jidori chicken.
Sukiyaki courses start from 7,128 yen, oil-yaki (oil-grilled) courses of tender premium fillet cuts from 13,068 yen and shabushabu courses from 7,722 yen (prices include tax and table charge).
Business hours
17:30 to 22:00 (Last order 20:30)
Closed
Tuesdays , 2 irregular closed days a month.
Price
Dinner: From 6,000 yen (Tax and 10% Table charge excluded)

※Yuka seating charge 300 yen / Seating charge 1,500 yen (Example: When only 3 out of 4 guests have ordered.)
Smoking
Prohibited (Separate smoking area available)
Seating
Approximately 30 seats
Address
532 Kamiosaka-cho, Sanjo-Agaru, Kiyamachi-dori, Nakagyo-ku, Kyoto-shi
Telephone
075-251-0351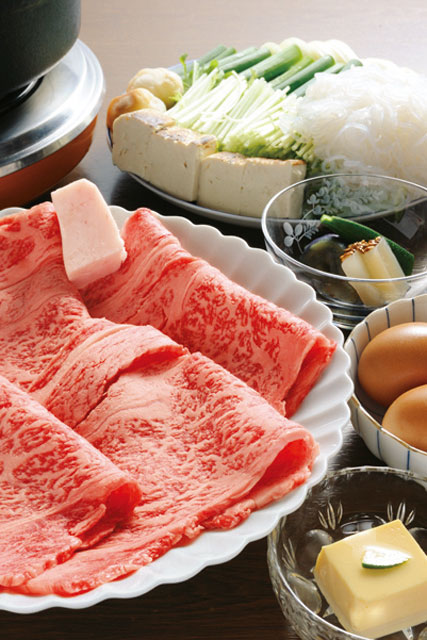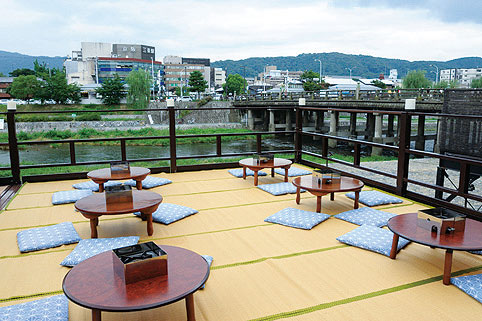 532 Kamiosaka-cho, Sanjo-Agaru, Kiyamachi-dori, Nakagyo-ku, Kyoto-shi
Search
restaurants Nearby