Setsugetsuka
Kaiseki /Kyoto Washoku
Kyoto cuisine that can be enjoyed with all the senses.
Enjoy delicious courses in the relaxed atmosphere of the riverside Yuka deck.
The Kyoto Kaiseki courses filled with fresh seasonal ingredients such as hamo (conger eel) and ayu sweetifish start from 7,020 yen. These luxurious and delicately plated dishes are truly a treat to eyes as well as to the palate. The dishes included in the Kaiseki courses change monthly, so each visit to Hanatsubaki is a whole new experience.
The cheerful and youthful staff are attentive to the needs of all guests. Each of the private rooms inside the restaurant are uniquely decorated and are particularly popular with the ladies.
Lunch courses start from 2,376 yen.
Business hours
11:30 to 15:00 (Last order 14:00)
17:30 to 23:00 (Last order 21:00)
Closed
Irregular
※ Day-time Yuka seating only available in May and September.
Price
Lunch: From 2,376 yen ※From 3,240 yen in September
Dinner: Average price 7,020 yen (Separate 5% table charge for dinner)
※ Yuka seating charge 324 yen (only for dinner)
Smoking
Smoking seats available
Seating
Approximately 40 seats
Address
East side, Bukkoji-Sagaru, Kiyamachi-dori, Shimogyo-ku, Kyoto-shi, Kyoto
Telephone
075-342-1777
Website
http://kyoto-hanatsubaki.com/setsugekka_en/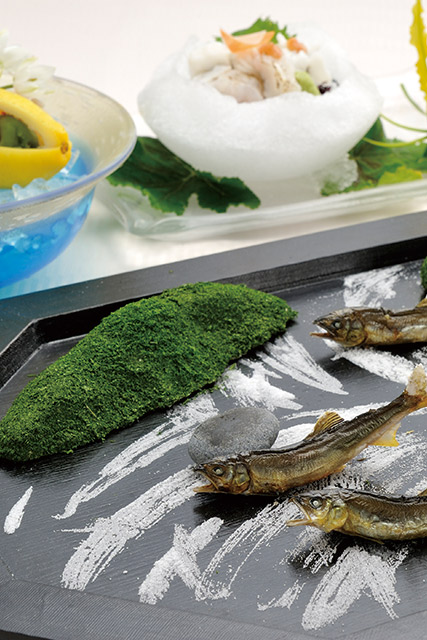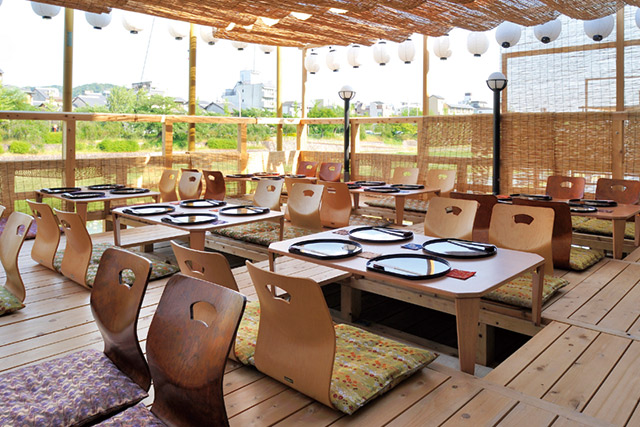 East side, Bukkoji-Sagaru, Kiyamachi-dori, Shimogyo-ku, Kyoto-shi, Kyoto
Search
restaurants Nearby